Trusted By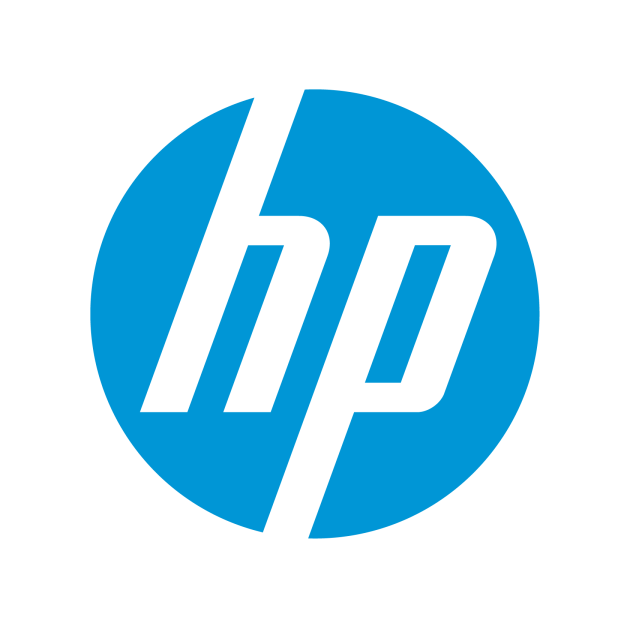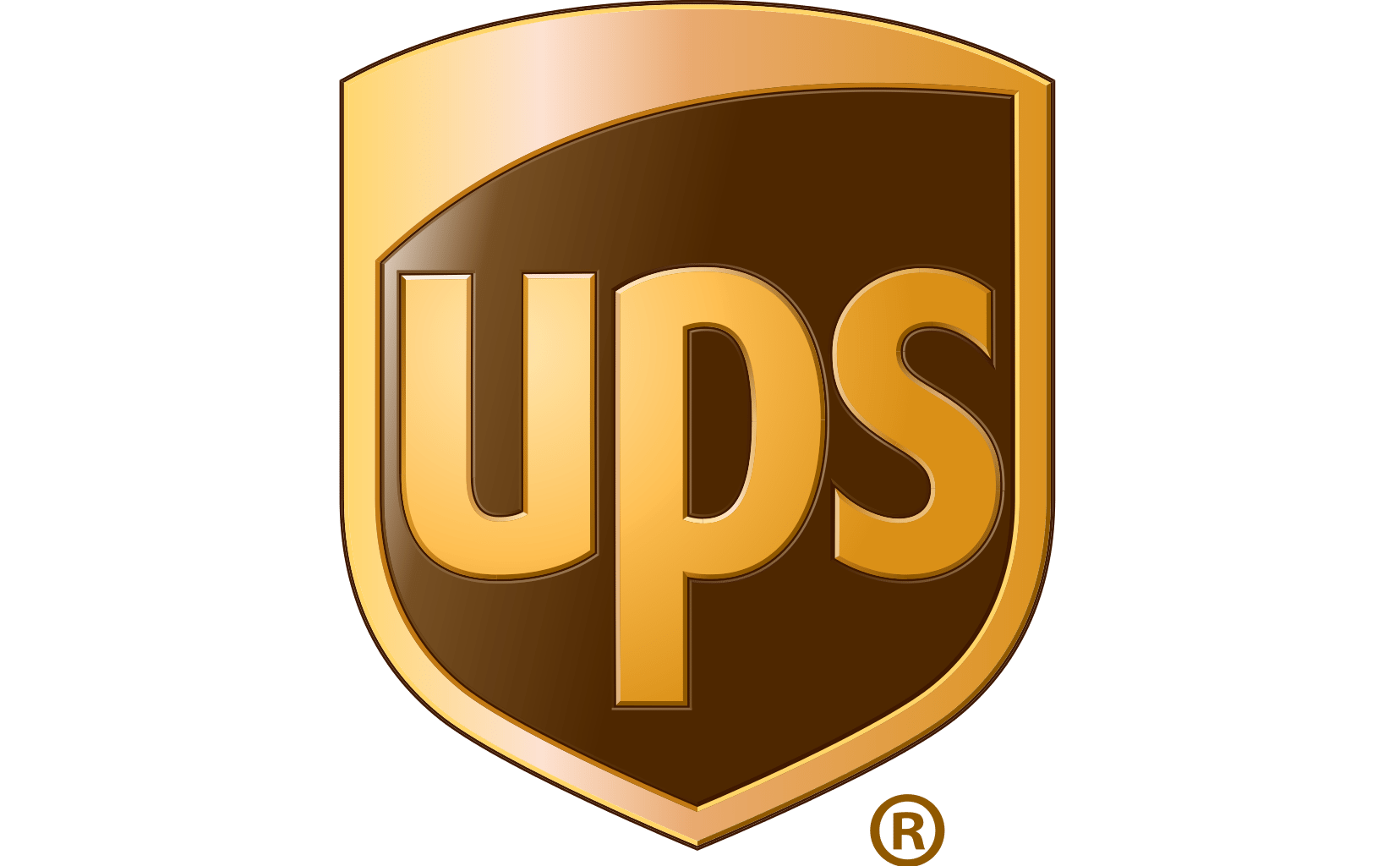 Make your BBB Business Profile stand out by taking advantage of your complimentary profile video!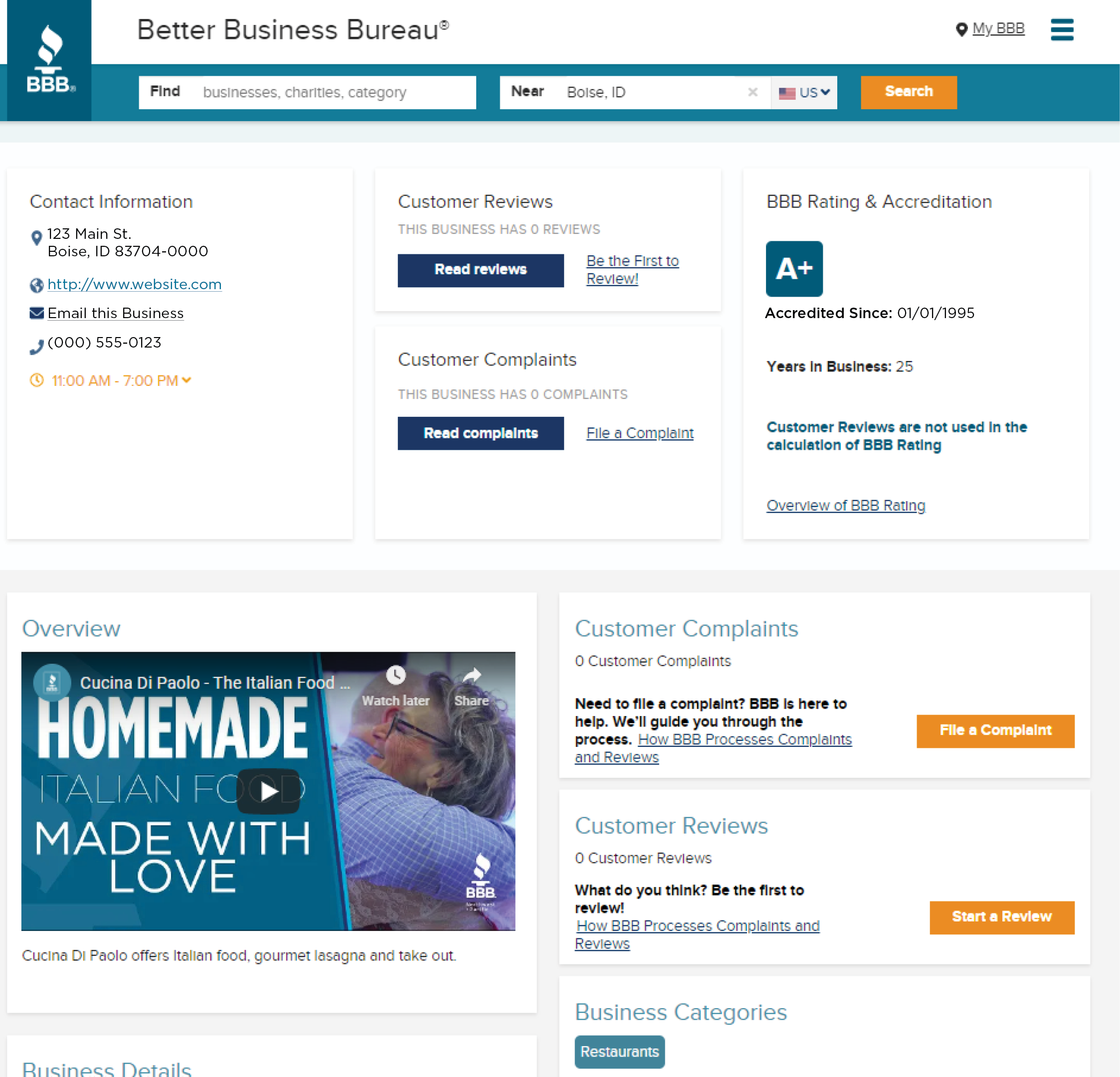 1. Pick a template.
2. Tell consumers why you are the solution they are looking for.
3. We do the rest!
We just need some additional information from you and we'll do the rest!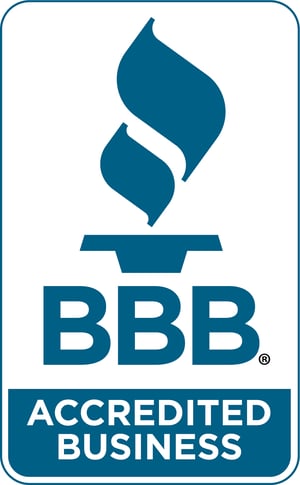 **After viewing your profile video you'll have 5 business days to make any changes. Please review for any errors or edits you would like fixed. Once we receive your request, we'll make those changes and follow up with an updated video.