Now is the Time
Trust Matters Most
For Your Donors
BBB helps charities like yours build trust and reputation every day. BBB Accredited Charities know they can lean on us to help them become better stewards of donor dollars. Donors rely on BBB to find trustworthy charities to support.
Trusted By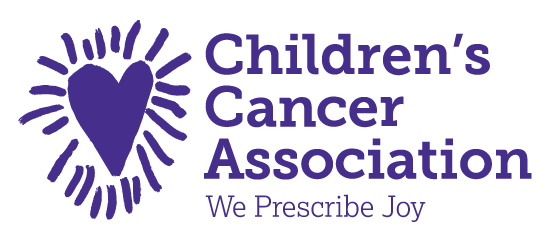 Donor trust is priceless
Earning BBB's accreditation speaks volumes of your organization's commitment to transparency, ethics and accountability.
In simplest terms, it verifies trust and it's free. BBB's Give.org believes higher trust in charities translates to higher public engagement and confidence in giving.
Our Standards for Charity Accountability offer a holistic evaluation of these critical areas of nonprofit operations:
1. Governance and Oversight
2. Measuring Effectiveness
4. Fundraising and Disclosures
Did we mention that charity accreditation is free?
And you know what the best part is?
As a BBB Accredited Charity you gain access to these exclusive programs, services and more.
A dedicated BBB rep helps you get the most of your accreditation
Distinction from other charities and nonprofits in similar fields or areas
Access affordable, proven, marketing programs and tools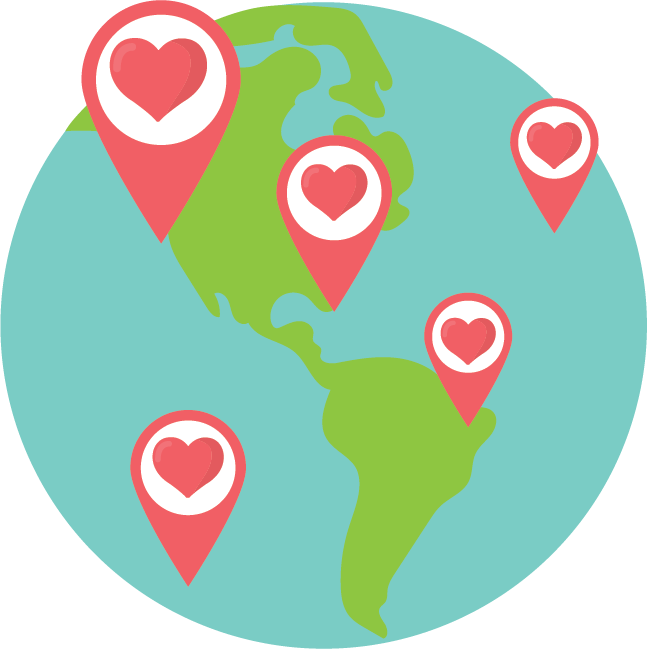 Invest in a symbol of trust
Our Standards for Charity Accountability go beyond the requirements of local, state and federal laws and regulations to provide guidelines for ethical and accountable practices. Let us help to strengthen your organization by helping you to meet our Standards – we'll even do it for free. Why? Because organizations meeting all 20 Standards for Charity Accountability realize an average 13.5% increase in public support and we want to enhance donor confidence in giving*. Become a BBB Accredited Charity to be eligible to participate in the Charity Seal Program. While the Charity Seal Program does involve a fee to use our trademarked BBB Charity Seal, accreditation and our assistance is free.
*Source, City University of New York, 2013
| | |
| --- | --- |
| Charity's Annual Contribution Revenue | Annual Seal Program Fee |
| Less than $200,000 | $55 |
| $200,000-$999,999 | $110 |
| $1,000,000 to $4,999,999 | $275 |
| $5,000,000 to $9,999,999 | $440 |
| $10,000,000 to $14,999,999 | $605 |
| $15,000,000 to $19,999,999 | $825 |
| $20,000,000 + | $1,100 |